West Cornforth and Surrounding Area
Cornforth is a small village, six miles south of the City of Durham. Centred on an L-shaped green and situated on a limestone ridge, it is surrounded by farmland with extensive stone quarries to the south and east.
Cornforth is recorded in the Bolden Book in 1183 and has developed around an L-shaped green, which is surrounded by long, thin terraces along its eastern, northern and western edges. Most of the historic properties face directly onto the green and are what were once known as 'burgage plots', having little or no front garden but long, narrow rear gardens. The special interest of the conservation area is derived from the attractive village green, surviving historic buildings and medieval layout.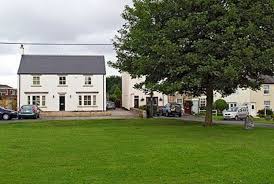 Within the village there are a number of Community Facilities and Community Organisations